Activities
There are many activities offered to the cadets of AZ-791. Below are just a few.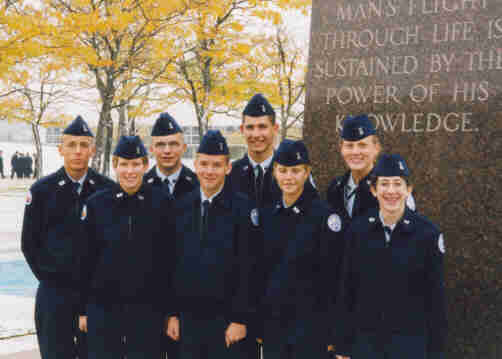 These Cadets Visited The Air Force Academy.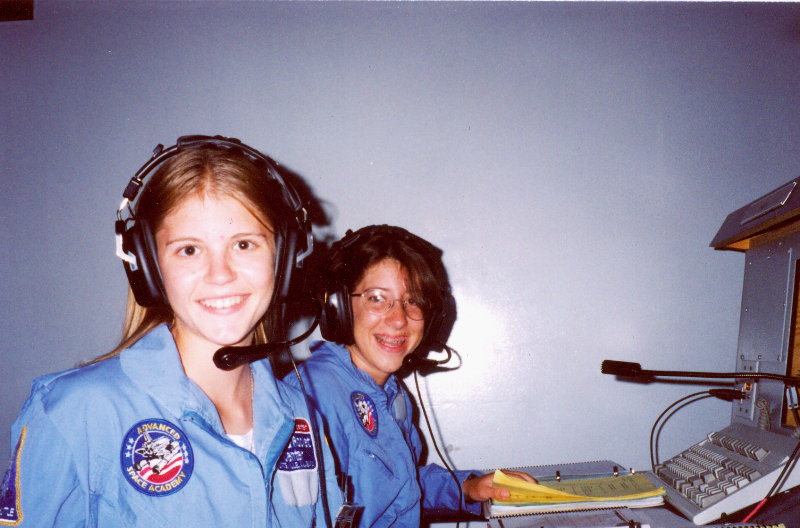 These cadet spent a week at the Space Academy.
Cadets have an opportunity to participate in two FTX trips each year.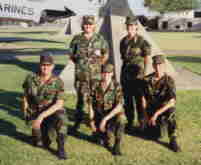 Summer Leadership School at Marine Corps Air Station Yuma.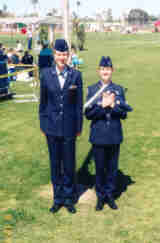 Special Olympic Flag Detail.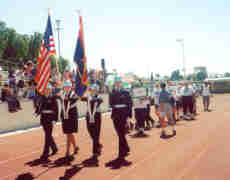 Special Olympics Color Guard.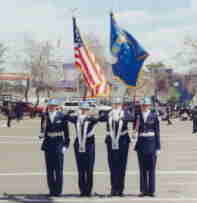 Color Guard also competes for recognition.
---

Questions? ... Please E-Mail us!

Home Mission Volunteering Calendar Of Events Scholarships Awards Links
---
If you experience any problems with this site, please contact Webmaster-az-791
Activities Page last updated: 9-17-01 br
Contents Copyright Cadets @ AZ791 All rights reserved.
All Other Trademarks And Copyrights Property Of Their Respective Owners, All Rights Reserved
Mention Of A Tradename Or Product Does Not Indicate An Endorsement By Or Knowledge Of The Owner