Volunteering

If your organization is in need of disciplined, hard working, energic and fun-loving volunteers for an event, please contact us.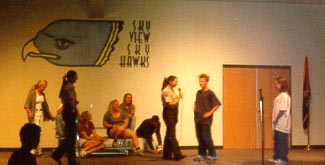 Awareness Presentation Team Performs At Schools In The Area...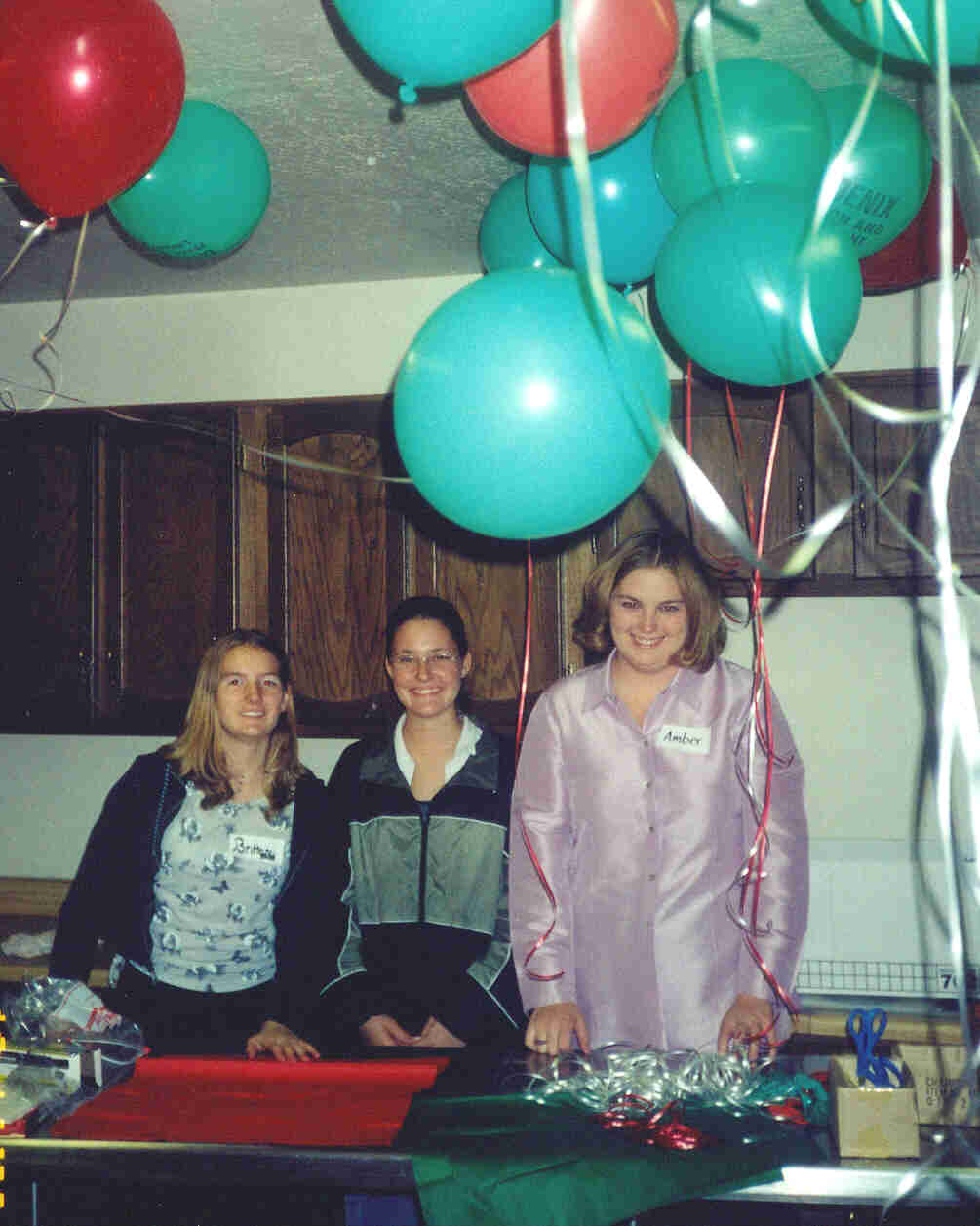 Special Olympics Christmas Ball
Other Current Volunteer Efforts.

Adopt-A-Street
Glendale Parks & Rec Easter Egg Hunt
Glendale Parks & Rec Halloween Party
Thanksgiving Adopt-A-Family
Christmas Adopt-A-Family
Special Olympics Events
---

Questions? ... Please E-Mail us!

Home Mission Activities Calendar Of Events Scholarships Awards Links
---
If you experience any problems with this site, please contact Webmaster-az-791
Volunteering page last updated: 09-17-01 br
Contents Copyright Cadets @ AZ791 All rights reserved.
All Other Trademarks And Copyrights Property Of Their Respective Owners, All Rights Reserved
Mention Of A Tradename Or Product Does Not Indicate An Endorsement By Or Knowledge Of The Owner